Alternative Agricultures:
The Institute for Agroecology
Our food system is in crisis. The current model is exploitative of both human and natural resources, and unable to sustain and nourish the world. The Institute for Agroecology will focus on food systems transformation in pursuit of a system that is ecologically sound, socially just, and economically viable.
Agroecology offers an alternative paradigm for farming and food production that can rebuild agricultural biodiversity, confront climate change, and address inequity. With farmers and citizens at its core, agroecology can help create conditions for people and the planet to thrive. UVM is establishing the Institute at a critical moment. Interest in agroecology is growing exponentially within a broad spectrum of groups, including researchers, policymakers, students, funders, advocates, and most importantly food producers and consumers.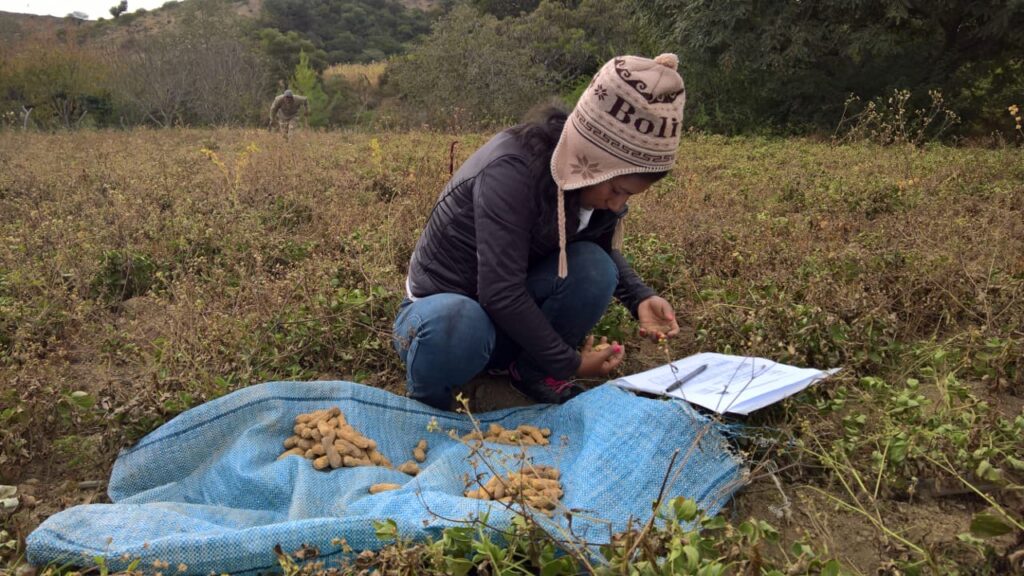 The members of the Institute for Agroecology will seek bold and creative solutions for food systems transformation by working within and outside of academia, in Vermont and across the world. Through research, learning, and action, it will be a national and international cultivator for agroecology. As one of the only agroecology-focused institutes in North America, and indeed the world, we have the opportunity to create a hub for researchers, organizers, food producers, students, community organizers and civil society leaders to push the boundaries of thinking and action to advance agroecology.
The Institute will be a force for the creation and mobilization of new knowledge, driving innovations and supporting impactful research, education, outreach, and action.
Agroecology Video Spotlight
Planting a seed: guiding PRinciples of the institute
The UVM Institute for Agroecology will explore ecological, social, economic, and political factors in ways that will set us apart from existing institutes that focus on sustainable agriculture. Three principles will guide our actions, representing both our focus and our approach: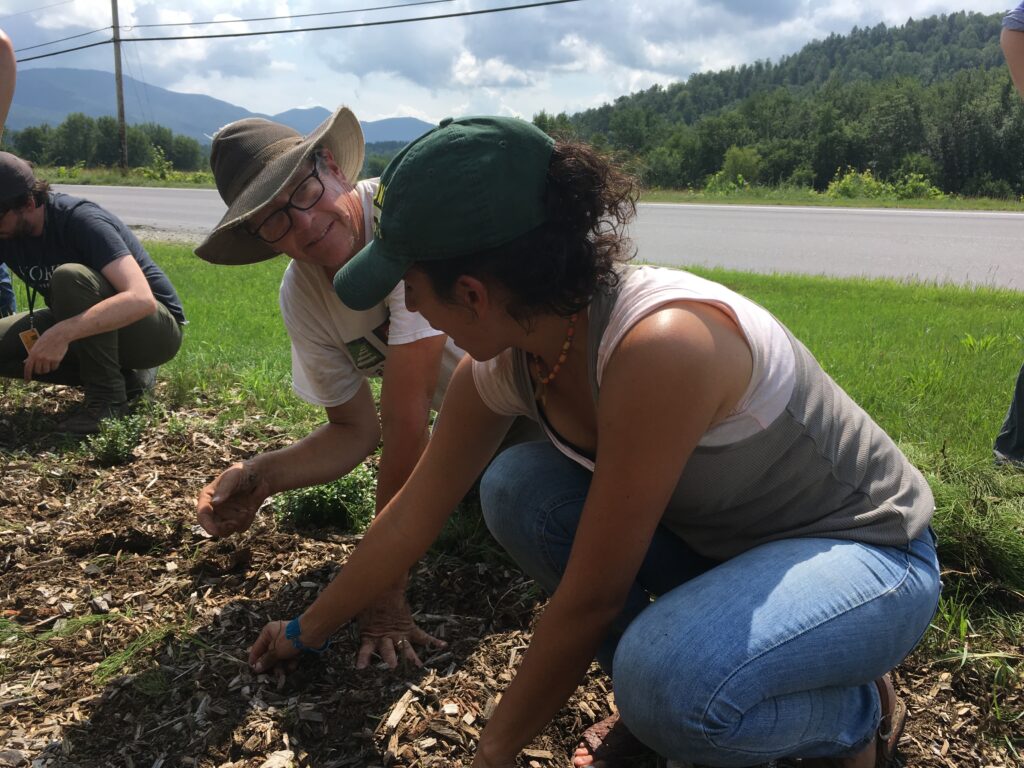 Transforming Food Systems for Just Sustainability
While many approaches emphasize "technical fixes" that tweak the existing food system, we focus on processes of social transformation that will bring about a more ecologically sound and socially just food system. This requires systems-level analysis and action to bring focus to leverage points for change.
Transdisciplinary and Participatory Action Research
The Institute will focus on Participatory Action Research (PAR) approaches, which place the needs and agency of community partners (e.g., smallholder farmers) at the heart of the research process. UVM has been a pioneer in applying PAR to agroecology, which has since become internationally recognized as a leading approach to knowledge production for agroecology.
Centering Equity
Today's food systems are fraught with inequity. They are deeply exploitative of land and labor, entrench gender and racial inequalities, and promote an extractive relationship between the global north and south. We recognize that if we are not actively centering our work around this awareness, we will be complicit in reinforcing these patterns of oppression.
Highlights of UVM's Local and Global Work in Agroecology
UVM's Agroecology & Livelihoods Collaborative
Webinar for Smallholder Coffee Farmers
Blog: An Urban Farmer's Perspective on Agroecology
Academic Article on Why Agroecology for the Northeast US